XXVI Cultural Week, Los Montesinos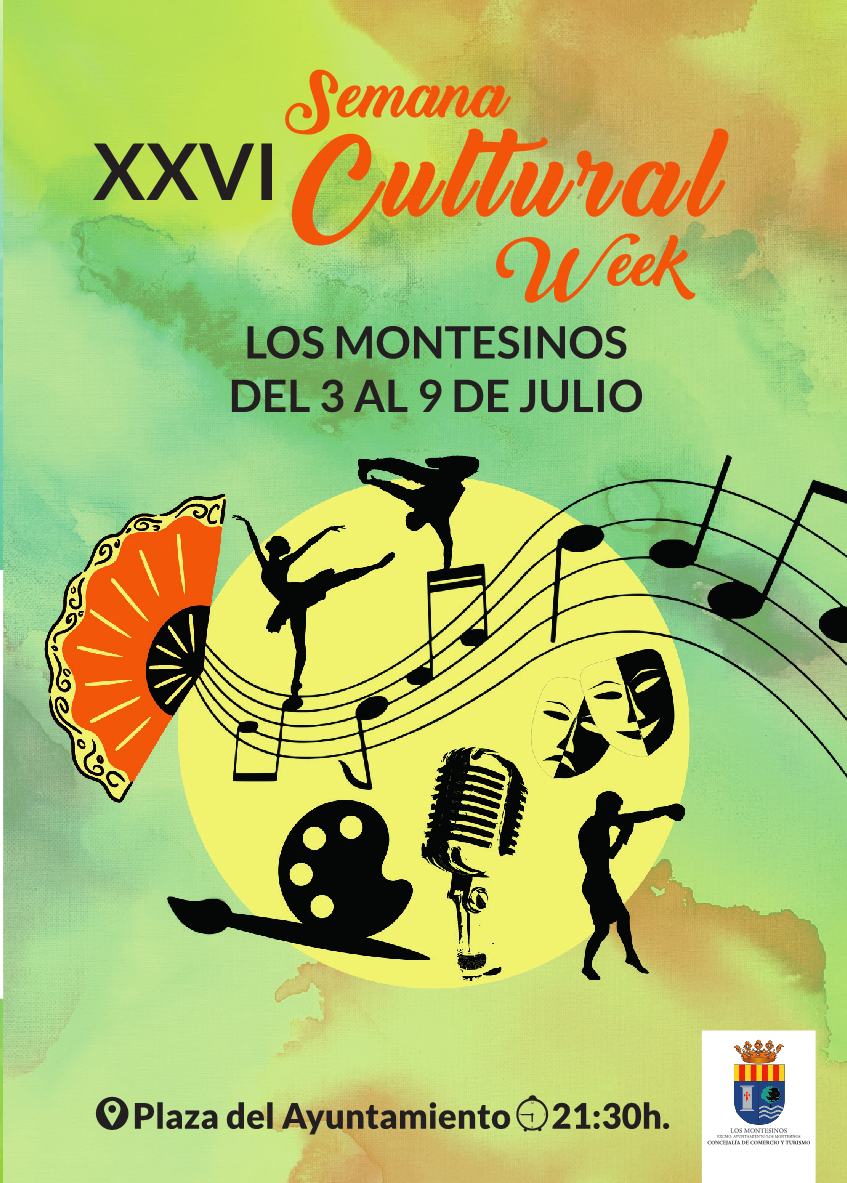 At 9.30pm, the COMPAÑÍA DE DANZA ESPAÑOLA Y FLAMENCO 'Neira & Santamaría'presents the show 'Tiempo eterno'. With the collaboration of the Asociación de la 3ª edad Sagrado Corazón de Los Montesinos.
NOTE: This performance is within the Festival Provincial de Artes Escénicas 2023 of the Excma. Diputación Provincial de Alicante.