Municipal areas
Information,competences, news,…
Los Montesinos. Alicante town by town
Los Montesinos is a young population. Until 1990, the date on which it was emancipated from Almoradí, it was a district. This is not to say that it does not have an ancient and rich past. Not surprisingly, the Via Augusta that passed two thousand years ago between Rome and Cádiz passes through its municipal area.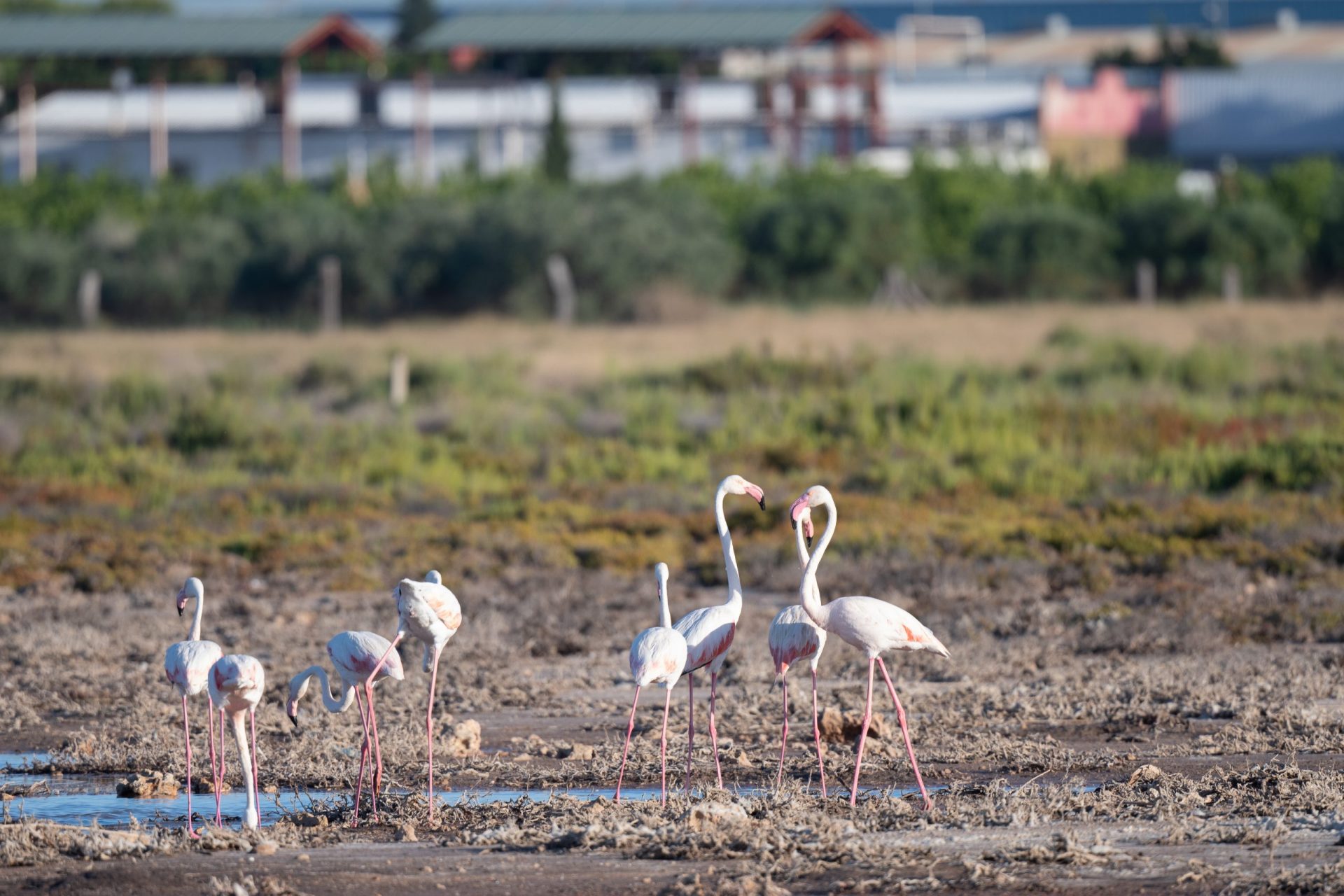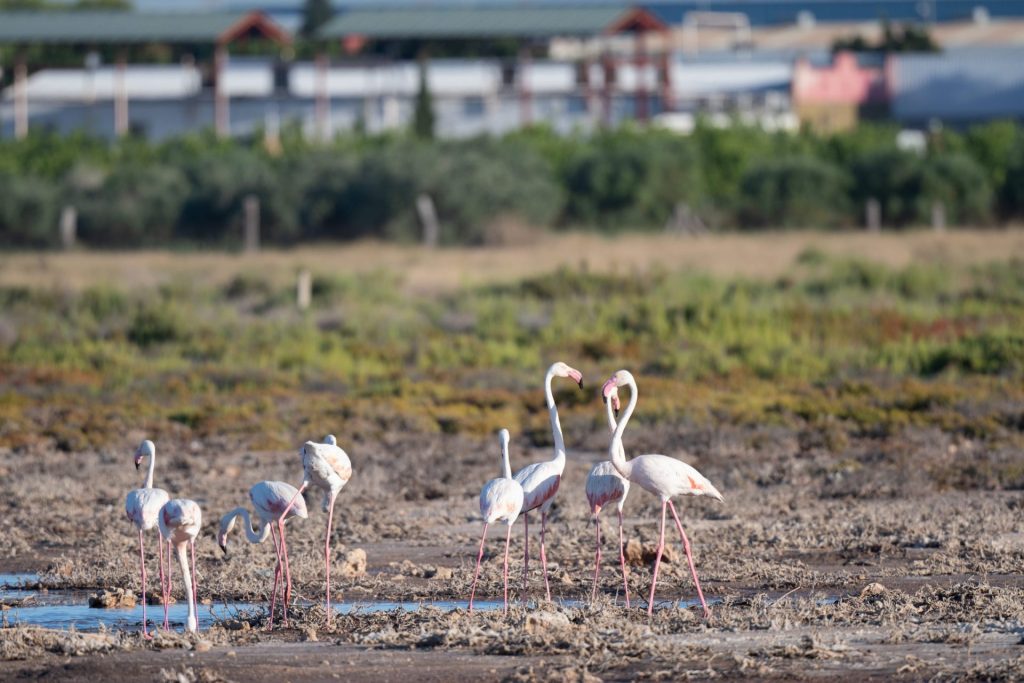 Where the trails are born
In this guide that you have in your hands, we present to you the network of trails that starts from Los Montesinos and that runs through spectacular natural places in our surroundings. Follow the directions and enjoy the scenery!