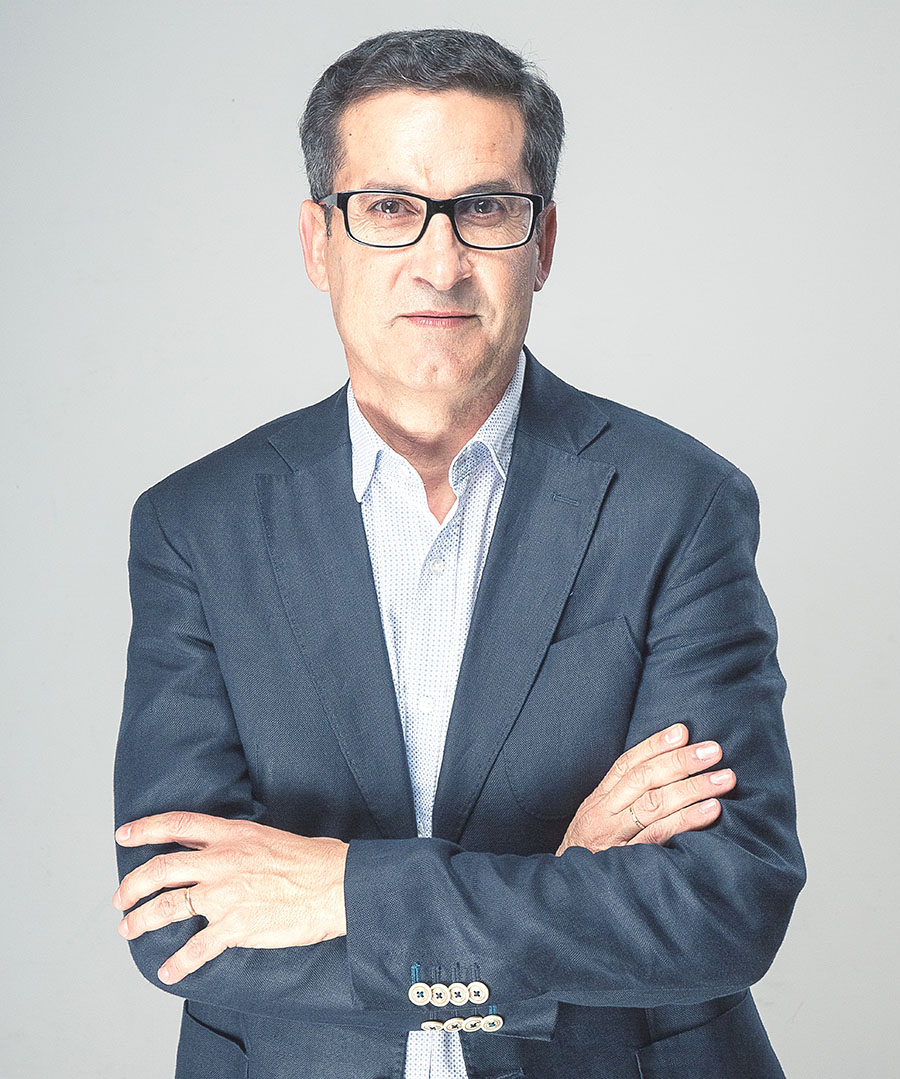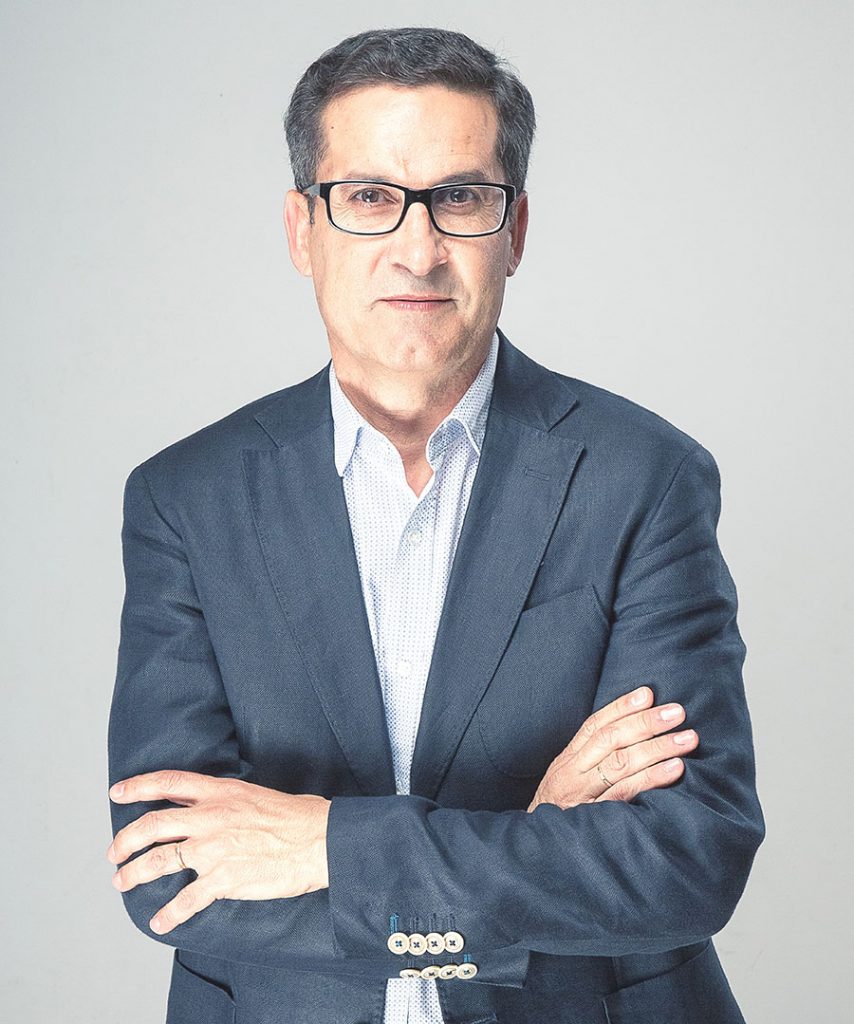 With this new website we want to continue innovating, we want to provide citizens with a new channel of communication with the City Council, more visual and practical, adapted to the current moment.
As news, it should be noted that we have integrated the website with Social Networks and with the most used visual channels of the moment (Facebook, Youtube …); that shortly, the citizen will be allowed to carry out procedures and procedures electronically, through the municipal Electronic Headquarters, without having to go to our offices, directly from home, any day of the week and at any time, as well as obtain a response quickly and comfortably in an email; You can also make suggestions, make requests, queries, etc., in short: establish closeness with our neighbors.
Finally, this website aims to continue being an open window to our municipality, both for those who already know us and for those who have planned to visit us, even for those who visit us by chance, a tourist information window and an agenda of cultural events , holidays and activities of general interest that serve as a tool to bring our municipality, Los Montesinos, closer to anyone who wants to know us. You are welcome!
A friendly and affectionate greeting.
José M. Butrón Sánchez
Mayor of Los Montesinos